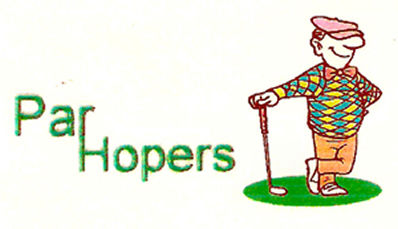 We are a club comprised of men over 60 who play golf every Monday and Friday morning from April until October at Reeves Golf Course in Cincinnati. Most days players are grouped as they arrive.
We have a few competitions though the year. Click on our schedule to see them.
2021 play is underway. Please read the message from the Board by clicking the button below.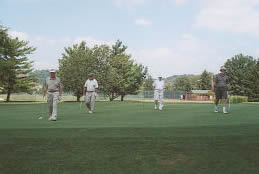 Site still under construction - Webmaster parhopers@gmail.com