Par Hoper Senior Men's Golf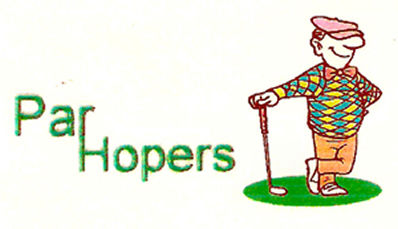 NAME:
First Middle Last
ADDRESS: CITY: ZIPCODE
HOME PHONE NUMBER: CELL PHONE NUMBER:
DATE OF BIRTH:
E-MAIL ADDRESS:
SPOUSE:
I retired from or still work for:
I BECAME INTERESTED THROUGH: FRIEND____ WEBSITE____ NEWSPAPER____ COURSE_____
Print this form and bring it to a winter lunch or to the golf course when we are playing
Annual dues are $25.00. If paying by check, make check payable to Par Hopers .When you bring your money and application to the course, any Board Member at the PAR HOPERS starter table can take your money and application form and issue you a receipt. Show this receipt to the pro shop desk to receive your free round, and retain it for your records.
Questions? Contact
RICHARD JEFFERYS AT 513-300-718, or Richardjeff@fuse.net, or

Revised 2020